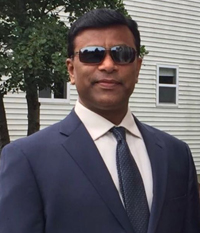 Prashant Tyagi
Director
He is a visionary with vast 35+ yrs experience in assembling technologies and talent to curate state of the art solutions. Travelled the world and has a lot of exposure and resources in more than 50 countries.
Providing his excellence services in almost every sector weather its Education, Healthcare etc.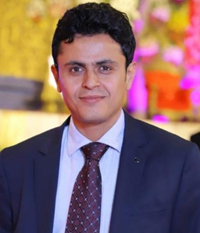 Nitin Tyagi
Business Head (India)
A technical graduate with diploma in advance computing having expertise in developing user friendly technical solutions. Atleast 14 years of Experience in IT industry. Handled project across industry Hospital Management Information Systems, Supply Chain Management for Drugs, Human Resource and Finance Management System, School ERP and Server Management System, Pollution Control Management System. Strategizing, building COE with multi-team such as platform, compute, storage, networking & security. Create and communicate documented standards and practices regarding software development, application instrumentation, integration and architecture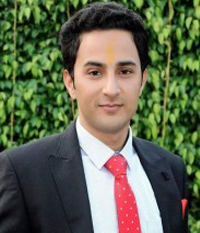 Vishal Tyagi
Operations Head
A dynamic personality blend with technical and management skills. Having a vast experience of all know-how of operations involved in various industries. Successfully handling the operations since 10+ years. Leading the team of technical graduates and managements personnels all together.